Coaching, not therapy
We empower parents of neurodiverse children. We train you to implement behavioral techniques yourself. No insurance required. No diagnosis required. Simple, affordable coaching that works for everyone, but is tailored to you.

All virtual/remote.
Weekly coaching

Meet with a master's degree level behavior coach on a weekly to review progress and adjust the plan

Observations

Share video recordings with your coach between meetings for feedback and analysis.

Tailored plans

Each plan is unique to the needs of your family. Your coach will carefully craft a plan and adjust it over time based on how your child is developing.

Additional resources

We have a library of resources to educate you on techniques, research, and more. Your coach will share curated resources with you so you may educate yourself in your time away from your coach.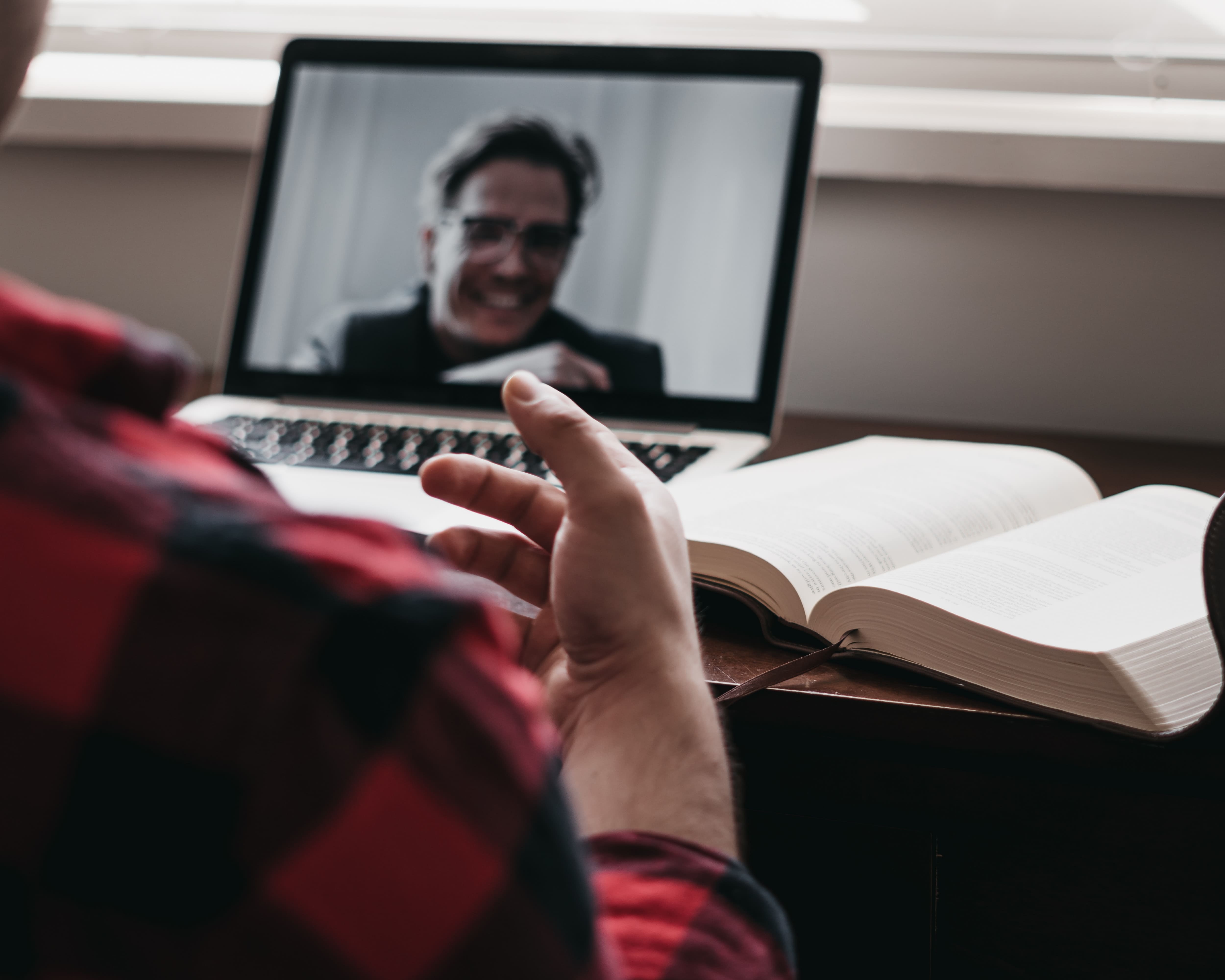 Choose your plan
Choose the plan that is right for you. We will reach out to you with more information after we receive your selection.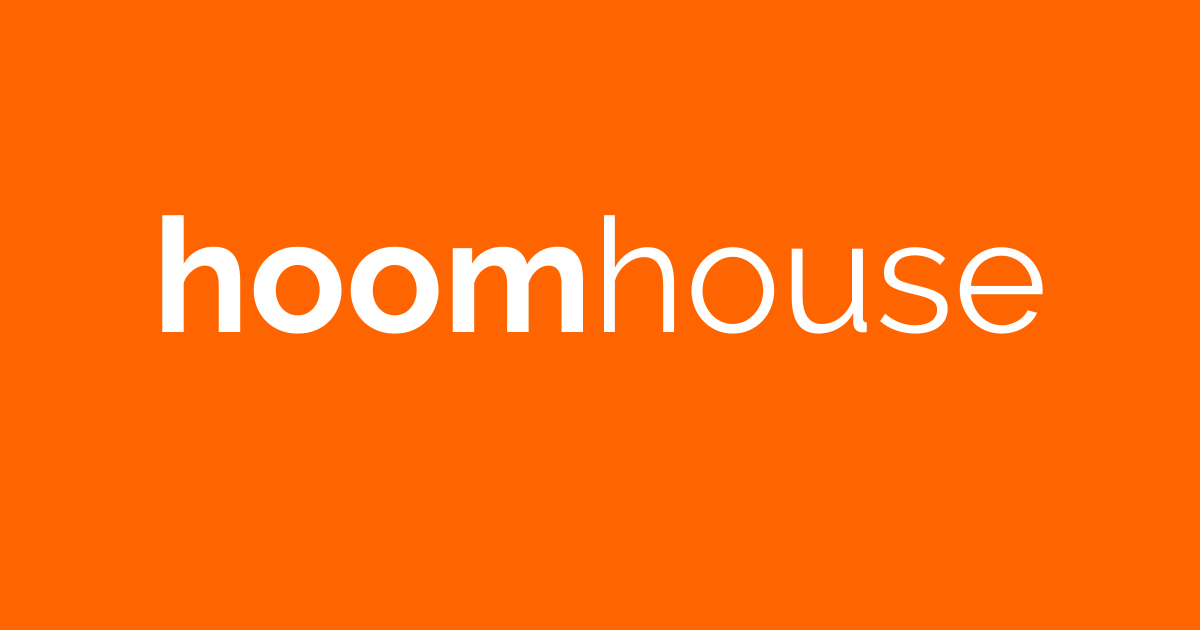 About Hoom House
Established in 2015, we have worked with hundreds of families and providers to make behavior coaching services affordable and accessible for everyone that needs them.
We started in the autism community and now we are branching out to other communities that can benefit from behavior coaching.
We measure our success by how many lives we impact. Hopefully we will have an opportunity to work with you.
Skills

we can focus on

Specialized programming for the unique goals of you and your child. We will focus on developing the skills that matter most to you.
Emotion regulation
Learn strategies to help decrease emotional outbursts such as tantrums and aggression. We focus on identifying the why in order to find coping strategies, tools and resources that work.
Potty training
Toilet training is an important self-help skill that can also be addressed with coaching. Whether your child is just beginning the process, in the middle, or is having a few accidents, we are able to provide support.
Communication skills
Work with a coach to increase functional communication. This may include supporting articulation, increasing vocal skills or even alternative communication devices (AAC).
Motor skills
Fine and gross motor skills are important for continued success. Our coaches can help you with strategies to help build your child's repertoire.
Pre-academic skills
Teach your child the skills to be ready to learn with your coach. This may include attending or a speaker, beginning instruction following and staying in a workspace.
Safety skills
Keep your child safe by learning strategies to decrease elopement, understand stranger danger or what to do in an emergency.
Functional living skills
Skills such as tying shoes, making a snack, or bathing can be difficult to teach. Let a coach help you guide your child to success.
Social skills
Some examples of skills include: joint attention, greetings, play, self-monitoring and self-calming skills, conversations, problem solving skills, making and sustaining friendships.
Other skills
Our journey together starts with an interview to learn about your goals. If you don't see something listed here, let's talk about it.
This program is about coaching, not therapy. We believe the parent should be the head of the care team and be empowered to help their children. If you are already receiving behavior therapy services, then our program can be a complement to that so you can carry the progress forward yourself.

We only provide behavior coaching at this time. We build upon applied behavior analysis principles (like data driven, consideration of environment) and adjust to make it fit the real world (parent/child friendly, telehealth, etc).

The program is built around the needs of your family.

Cut out the middle-men: You should have access to services without dependency on an insurance company. We design our program to be affordable and transparent (especially in comparison to existing therapy services). You pay us, we provide services to you. No complicated forms or EOBs or wondering what is covered.

We will continue to drive down the costs over time as we scale. If cost is the reason you are not working with us, please reach out so we can explore ways to make our program fit your budget.
Plans and pricing
Choose the plan that works for you.
Community
Free
Features
Monthly newsletter

Access to our community of parents
Starter
$29/month
Features
Text with a board certified behavior coach anytime

24 hour response time guarantee

30 day money back guarentee

Less than $1 a day
Super
$199/month
Features
Weekly video calls

Tailored coaching plans

Curated resources

30 day money back guarantee
Frequently asked questions
Does my child require a diagnosis?

No, a prior diagnosis or referral is not required. Our programming is based on behavior techniques that are applicable to all children. We tailor those techniques to the unique needs of your child.
Does coaching replace behavior/speech/occupational therapy?

Our programming focuses on training parents to implement techniques that are similar to traditional behavior/speech/occupational therapy. If you have access to traditional services, you may choose to participate in both traditional services and our coaching services.
What if I want to cancel?

There are no long term commitments with our program. Subscriptions renew on a monthly basis. We offer a full money back guarantee for the first 30 days. If you do not like our program, you get your money back.