We make the fieldwork experience better
We provide software and services for individuals pursuing their credentials. We leverage technology, innovative process, and world class practitioners to innovate the field of behavior analysis.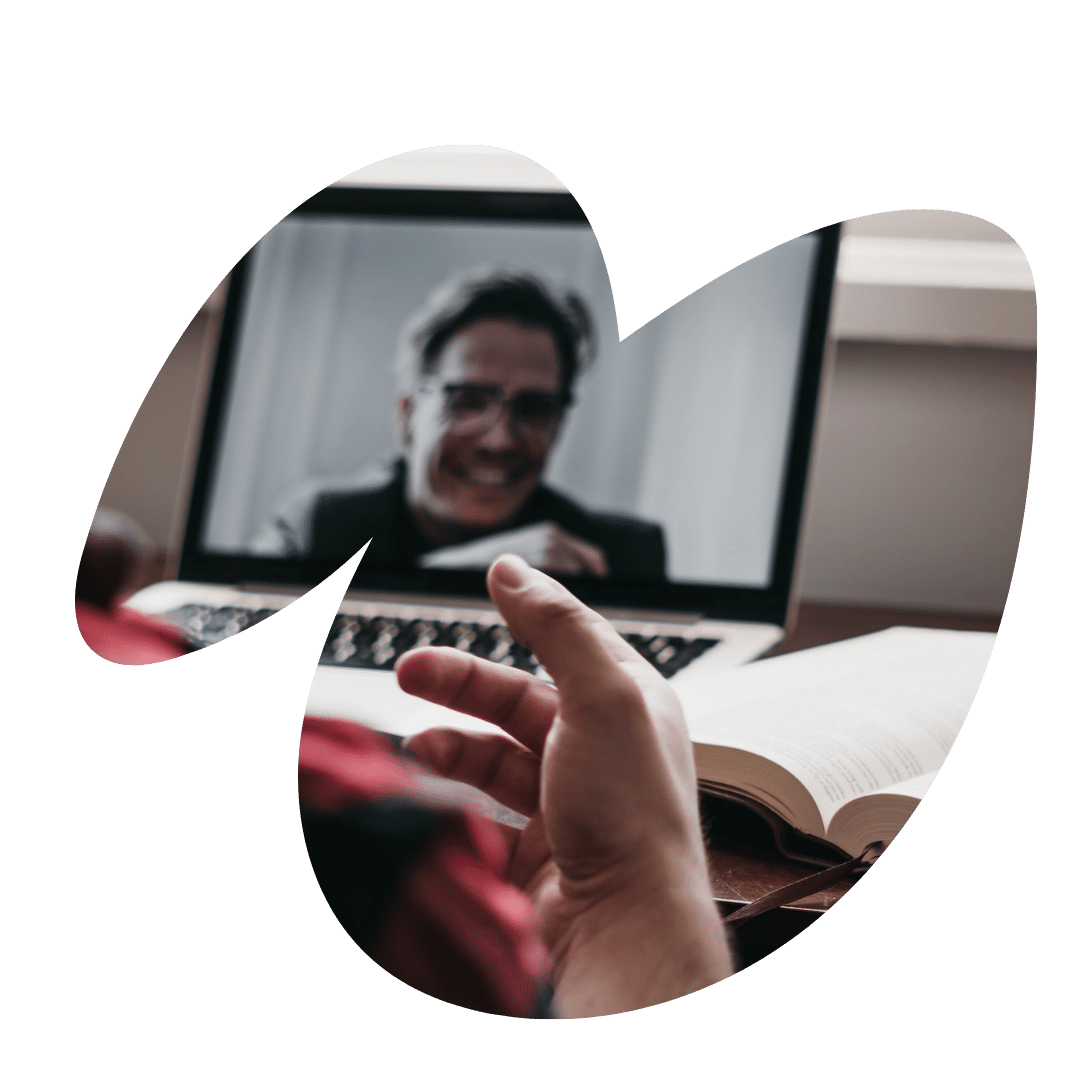 Latest posts
Check out what we have been up to
OUR IMPACT
120,000+ individuals with autism served
We measure success by how many people we help directly (by working with families) or indirectly (working with other providers or training the next generation of providers). We are on a mission to help as many people as we possibly can. The number above is how many people have already experienced the impact or will experience the impact in the years to come. For example, that includes the families that will receive services in the future from the providers we are training today.
Contact us
If you can't find what you're looking for on our site, please contact us.