Our mission
Hoom House exists to make autism services affordable and accessible to everyone who needs them
Our story
Founded in 2015, Hoom House started response to the long waitlists for autism services. Originally a passion project, demand for the company's offerings grew and the company grew in turn. Today we have over 40 team members providing ABA autism support services globally.
Lauren
Co-Founder - Clinical
Lauren is a BCBA. She has a passion for helping others. After serving individuals with disabilities in both a clinical and home setting, she is excited to be able to provide applied behavior analysis service through technology.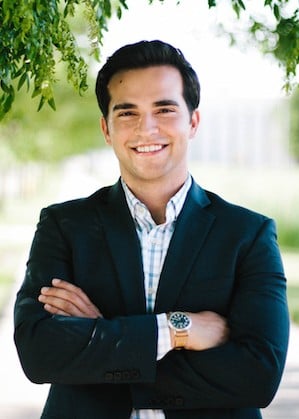 Bryce
Co-Founder - Operations
Bryce first got involved with Hoom House after seeing his family members struggle with traditional autism services. His goal is to modernize autism services for the demands of today's children
Our impact
We measure our success by impact. Everything we do must have a measurable, lasting effect on the communities we serve. We are proud to say that our work to date will impact over 120,000 individuals with autism.
Company news
Read the latest from our blog