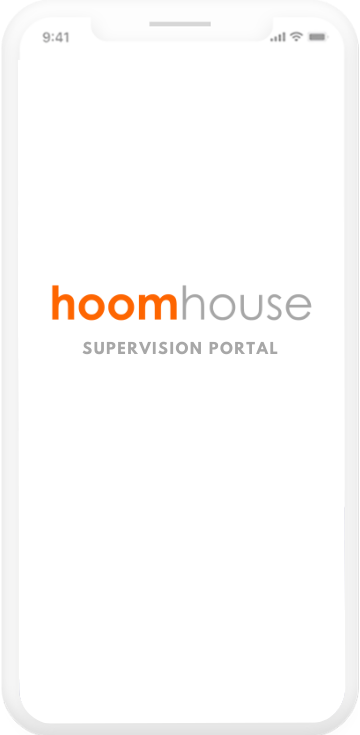 Amazing Features
Purpose built software for organizations of all sizes.
Trainees choose employers based on supervision experience. Provide your staff the best supervision experience possible.
Be confident that every trainee and supervisor and aiming for the same expectations.
Multiple supervisors can oversee a single trainee while easily sharing documentation and assessments.
Ready to learn more?
Schedule a call with our team for a demonstration and to discuss your organization's needs.